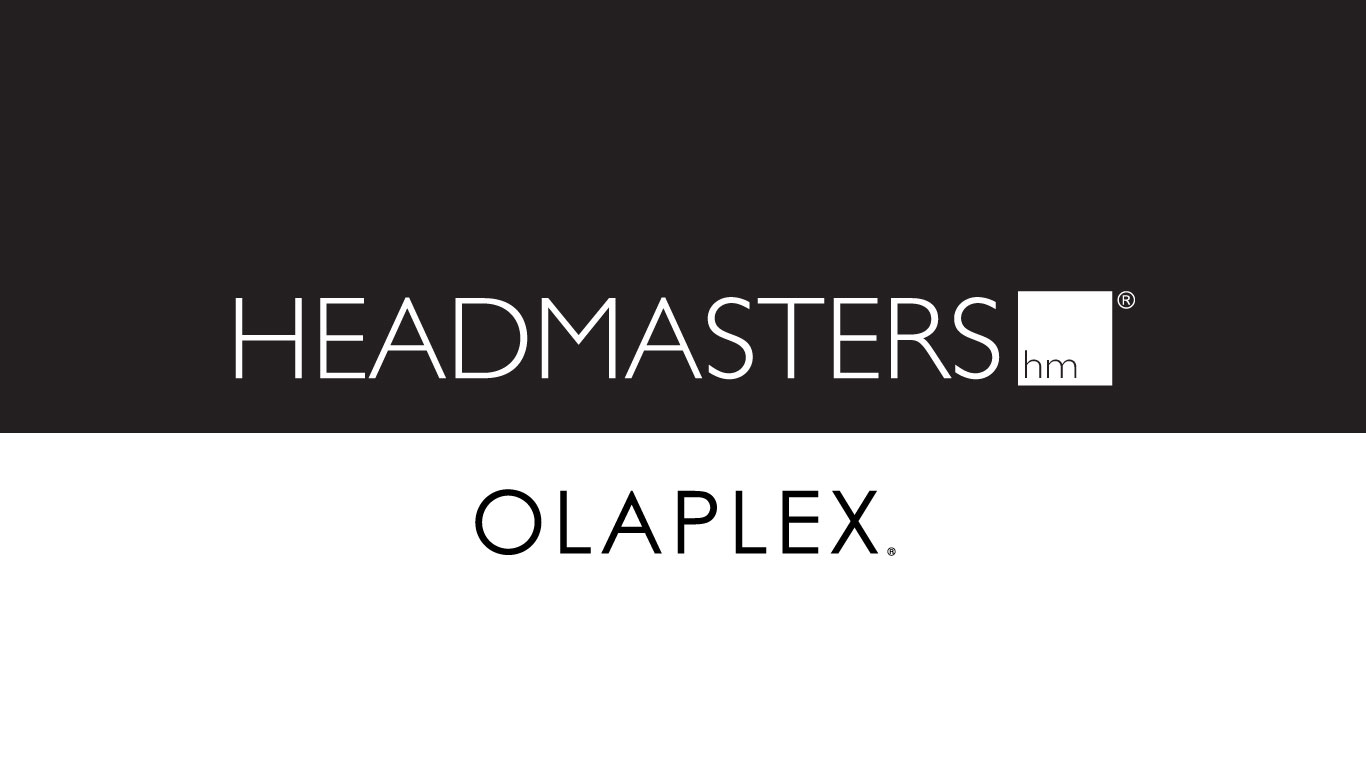 Hair is made up of keratin protein chains which are held together by bonds. The di-sulphide bonds are the strongest ones, responsible for maintaining hair's structure and strength. These bonds can become damaged by various factors, which can then lead to hair breakage:

OLAPLEX salon treatments are the most intense bond-building treatments available. When administered by your stylist, the concentrated formulas help penetrate the hair deeper, which means more repair for your hair.
OLAPLEX salon treatments are a 2-step process. Olaplex No.1 is applied to your hair first; This super-charged bond-building concentrate, aka liquid gold, is either mixed in with your colour, or it is diluted and applied to directly to your hair if it is a stand-alone treatment. This will be left on for at least 5 mins so the active ingredients can fully penetrate the hair. Olaplex No.2 is then applied and left for 10 mins to ensure all bonds have been repaired and seal down the hair to reduce porosity.
If you're investing in your colour or highlights or growing your hair, this treatment is a must! It's almost impossible to avoid damaging our hair with our day-to-day routine, so a regular OLAPLEX salon treatment will keep hair long, strong and healthy.
You can maintain your hair between salon visits with Olaplex take-home products. Ask your stylist about the ideal products for your hair needs and how to best use these super-concentrated formulations.
https://www.headmasters.com/services/say-hello-to-olaplex/