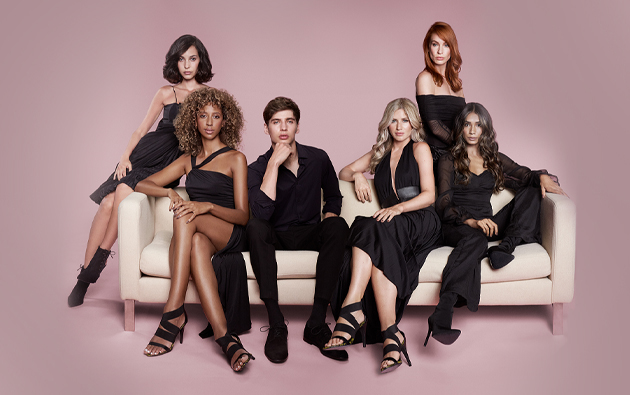 Of course, we understand that plans change. We ask that you let us know as soon as possible if you are unable to make your appointment, we are more than happy to help you reschedule.
Please call us on 0345 459 7800.
Or alternatively please follow the link to be connected to one of our agents.
https://customercare.headmasters.com/hc/en-gb/requests/new